Small group – Big progress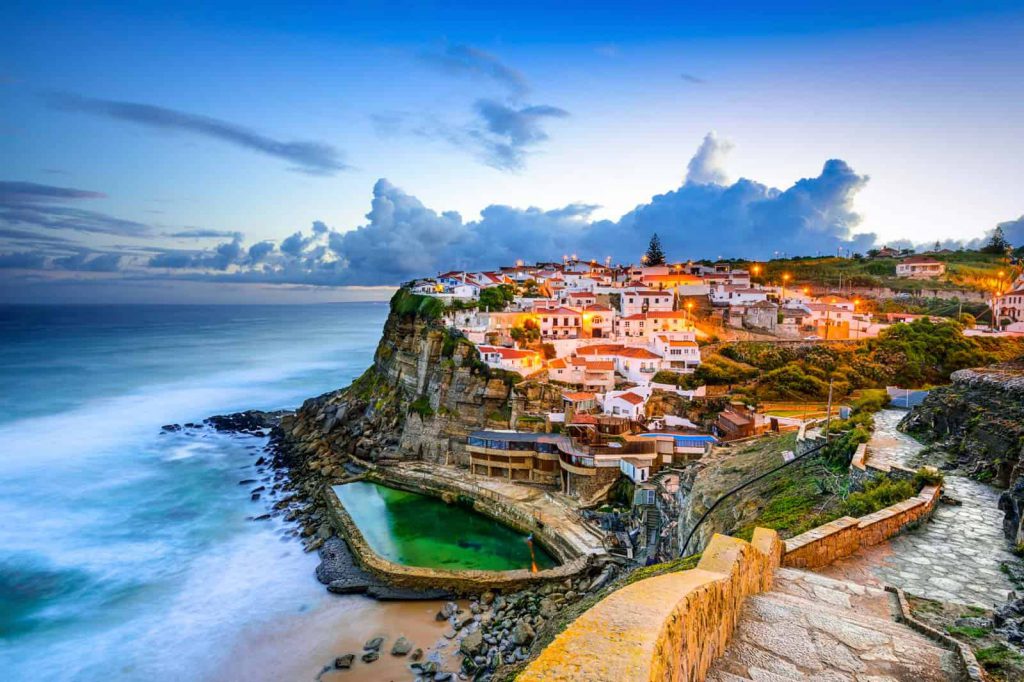 Join our exclusive Language Learning Cohort and fast-track your Portuguese language skills. Our program offers daily online lessons with self-paced learning, complemented by a weekly live class with a dedicated teacher. Discover the joy of mastering basic grammar, forming phrases through dialogues, and improving pronunciation with our comprehensive audio resources.
Why Choose Our Language Learning Cohort?
Daily Online Lessons: Access self-paced lessons every day, allowing you to learn at your own convenience and pace.
Weekly Live Class: Participate in a weekly live class with a dedicated teacher for interactive practice and personalized guidance.
Basic Grammar and Dialogue: Learn essential grammar foundations and practice forming phrases through engaging dialogues.
Comprehensive Audio Resources: Enhance your listening and speaking skills with our extensive collection of audio materials.
Help is always at hand
Secure your spot in our Language Learning Cohort today and unlock your language learning potential!
For more information sign up now!
Note: Limited spots available for maximum personalized attention.
😊